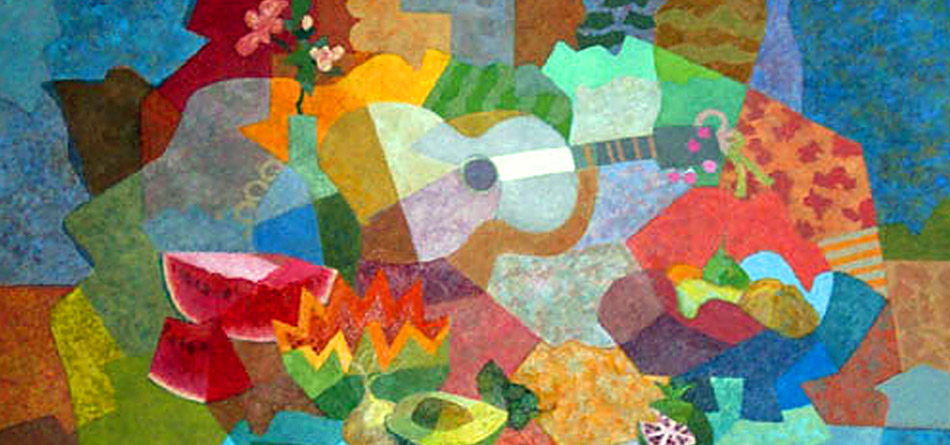 From the sublime to the rhythmically-charged, harana (serenade) to tribal dance, this collection showcases the variety of styles in the evolution of Philippine music along with its most trusted instrument.
The influence of Spain, the assimilation of American pop, the staying power of the rural folk songs, and the exoticism of indigenous rhythms, yield a picturesque canvas of a culture like no other.
The collection also displays the art of an instrument humble in origin yet taken to its highest form, without losing the charm and spirit its predecessors intended.